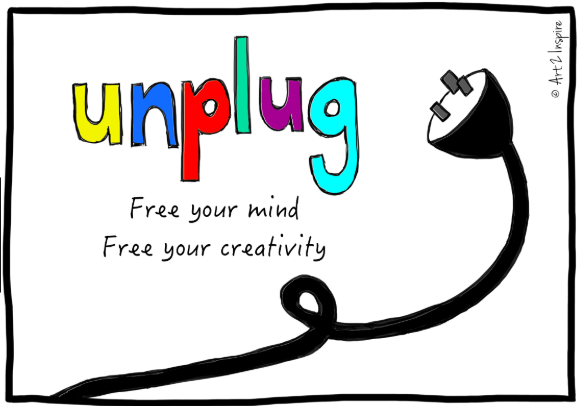 Trapped in the Web?
You need a digital detox!
Spend a weekend on Higher Ground and rediscover the sweeter side of life when you disconnect from tech.
Balance in life is Key.
Disconnect from technology, at least for a weekend.
Here are five reasons why:
1) Trippin'
A flash back experience gives you a true taste of what was better in the past before technology ruled, which means you can take back these important ingredients and bake them into your life. For the stuff 'better left behind' you come back with a richer appreciation of the innovations that make your life so easy but which are often taken for granted. Old school… it's worth the trip!
2) Give us a break!
Why is everyone always looking down at their phones! It's pretty obvious… people simply can't compete with the level of information and entertainment in the palm of our hands. Relationships suffer as everyone looks into the vastness of all the internet has to offer…instead of the person across from them. Should we give up our phones for good? Absolutely not…but 75% use is better than a 100% attachment. When friends disconnect from tech together they rediscover being actually in the moment, when people had only each other for connection and entertainment….more stories, laughter, games, singing, dancing and more deep conversations. Plus time for honing skills and passion projects.
3) Am I an addict?
No way to know just how addicted you are until you don't have access to the internet. 'Going without' forces you to answer the questions: Am I using this thing or is it using me? Am I a social media, porno, or news junkie? …until you don't have access for a few days it's hard to know just how much time you are giving to something that may not be adding value to your life, and in fact may be holding you down…undermining your efforts to create the best life you could live.
4) Social media can suck.
"If I'm not online posting in social media do I really exist?" Stay grounded in who you are without looking for constant feedback for all you think and do. Instead of forming a sense of self… 'who am I'… by the masses who 'like', ignore or hate, re-discover your own sense of self. For young people, this is the most chilling aspect of the internet as it can be a direct assault on their emerging self and be extremely damaging to the psyche. Looking for confirmation feedback to gauge how they are developing their personality is natural, but the internet is not full of family and friends who care deeply for them, but anonymous haters as well.
5) Say What!!
If the grid were to go down for any reason…and sadly there are many possible scenarios where it could, you would be forced to go without contact with family, friends and the internet. How would you cope? 'Fire drills' are always a good way to prepare for the worse, just in case technology suddenly goes dark. Don't let your optimism bias convince you that 'it's all good!"… If the shit gets real you need a real plan.
"The short-term, dopamine-driven feedback loops that we have created are destroying how society works. No civil discourse, no cooperation, misinformation, mistruth." Chamath Palihapitiva, Former VP for User Growth at Facebook
A study on college-aged adults finds that the more people used Facebook, the worse they felt. The study, published in the journal PLOS One, found Facebook use led to declines in moment-to-moment happiness and overall life satisfaction. University of Michigan
Those who admitted suffering high levels of Facebook envy, the tendency to be jealous of your friends' activities on social media, benefited most from going teetotal. University of Copenhagen
A study has revealed that the children who spend more time on online social networks feel less happy in almost all aspects of their lives. The research shows that the more time children spend chatting on Facebook, Snapchat, WhatsApp and Instagram, the less happy they feel about their school work, the school they attend, their appearance, their family and their life overall. University of Sheffield
"Your brain needs space to conger up imagination in it's own right to lead you to the muse. It's amazing to me that I now can't imagine standing on a street corner for 7 minutes just waiting for a friend at a movie and being unruffled that a friend is late and being totally comfortable doing what?…watching people go by, gazing up at the sky…? Yes! That's what people did (before iphones) when they had to wait for something. And that space…that psychic space…just standing there are they the moments that you come up with the ideas for the book you want to write, or the stand up that you want do, or the chair you want to make…(twitter) robs me of my moments of zen throughout the day. I love deserts, deep in the middle of nowhere…for starters the sky!…and the silence is almost a noise in itself." Josh Zepps, True Podcast Point of Inquiry for the Center for Inquiry.
"Yes, there is an argument by not being constantly entertained by electronics….I think reflection and time alone and discipline is what you need. I get my best work done late at night when everyone is asleep and there's less signal It sounds woo woo…but I believe like there is a different feeling in the air at 2 -3 am and that there's a intangible quality that people express and broadcast…there's a thing that we don't know how to quantify about people. It's possible there's a hum of a city when people are all thinking awake and conscious and you get a different feeling in the air. I do my best work when everyone else is conked out. I feel like I have more peace and clarity. It might be and it might be total bull shit. When I go on camping trip I feel different when there is no service. No cell phones, no internet, nothing…there's a lot of shit in the air. I'm thinking the hum, the buzz of NYC…I wonder if you are picking up on the 7 million people who are stacked on top of each other." Joe Rogan #838
DISCONNECT A-Z
ARCHERY, ART, AXE THROWING, BOCCE, BOATING, BIRD WATCHING, BOOK DISCUSSION, BONFIRE, CONVERSATION, CLOUD WATCHING, CHESS, DINING, DANCING, DARTS, DOGGIE TIME, DREAMING, FENCING, FISHING, FRISBEE...GOLF, GARDENING, GRILLING, GRAVE STONE RUBBING, HIKING, HAMMOCKING, HUNT FOR THE RING, IDLING, JUMP ROPE, JUGGLE, JOGGING, JOKES, KITE FLYING, LAWN GAMES, MUSIC & MERRY MAKING, MASSAGE, NAPS, OUTDOOR BATH, ORAL HISTORIES, PUB PLAY, PLAY PIANO, PICNIC, PUFF A PIPE, QUOITS, QUEST FOR THE ARKENSTONE, READING, RELAX, SING ALONG, STARGAZING, SUNBATHING, SNUGGLE, TELL TALL TALES, UNIVERSE PONDERING, VEGETATE, WRITE, WANDER, WHISTLE, WOOD CARVE, WHITTLE, XCERCISE, YOGA, YIELD TO 'OLD SCHOOL LIVING...ZONE INTO THE HERE AND NOW!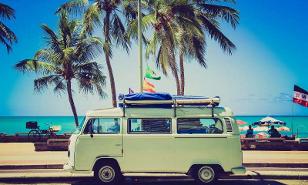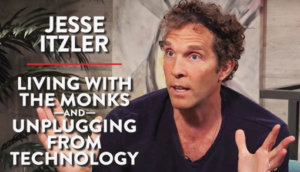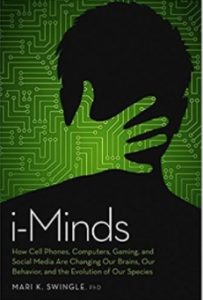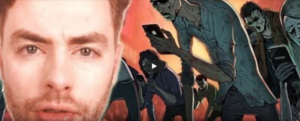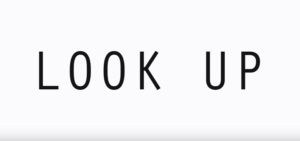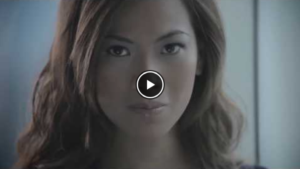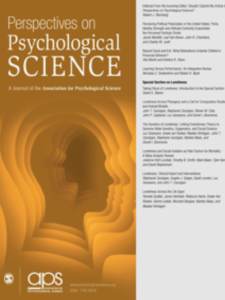 There is good reason to be concerned about social connection in our current world. Loneliness is a growing health epidemic. We live in the most technologically connected age in the history of civilization, yet rates of loneliness have doubled since the 1980s.
Living with air pollution increases your odds of dying early by 5%. Living with obesity, 20%. Excessive drinking, 30%. And living with loneliness? It increases our odds of dying early by 45%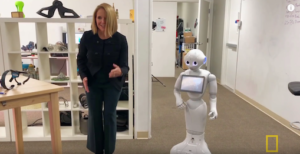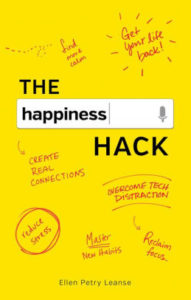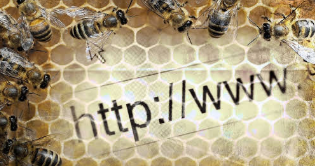 © Copyright Visit Higher Ground