November and December in a Hobbit Hole
When the sun makes its low and sleepy trek for an earlier and earlier set and all color fades, and the once lush landscape no longer covers the scars of downed trees and the discarded piled in yards, all logic tells you to vacation south where the days roll by and the flowers bloom with bird song. And yet…there is that spell that only a New England November or December can cast while it whispers to the soul, 'Burrow in!...read, write, cook, nap, drink a pint and sing and repeat!" The season is of deep contradictions.
A time of hibernation, the

stripping away of green trees and many blue skies, yet a time of the deepest introspection. Do you dare be with the gray of these days? And then the snow falls….steady and silent. Suddenly a sparkling white world transports you with beauty unmatched!

Experience the ride of your life on the roller coaster of November and/or December in a Hobbit Hole in Vermont.
In-season rate is $450/night ($13,500 if a month stay were possible) November/December off season stay is $6,000/month. All utilities and a full cleaning once a week (bed linens cleaned & changed) included. Two guests allowed with two 5-star reviews on Airbnb to book. (The rental will not be through Airbnb to avoid fees, however read our Airbnb listing to get all details and pictures on the space).
There is a queen bed with full bath (tub), desk, dining table and window nook in Baggs Inn and a queen bed, full bath(shower) game table and bar in The Double Dragon Pub allowing for writing space and full privacy. There is a small efficiency station in the pub for early morning or late night snacks. Both spaces have TV's and high speed fiber optic internet.
If you have a fantasy of writing your book in the most quiet and magical space EVER… you have found the spot! (Don't take our word for it...check the reviews!)
During the building of this home we had hard-working elves assisting and 'fairy luck' throughout the project. We are confident they can be called on as they love great literature like Tolkien's works ...and especially the birth of a classic from your imagination!
Contact us via email! If you are interested we will then open our 2023 calendar for a Wednesday overnight booking. This will allow us to confirm your reviews and for you to check out the space and determine if it's a good fit and get all the details.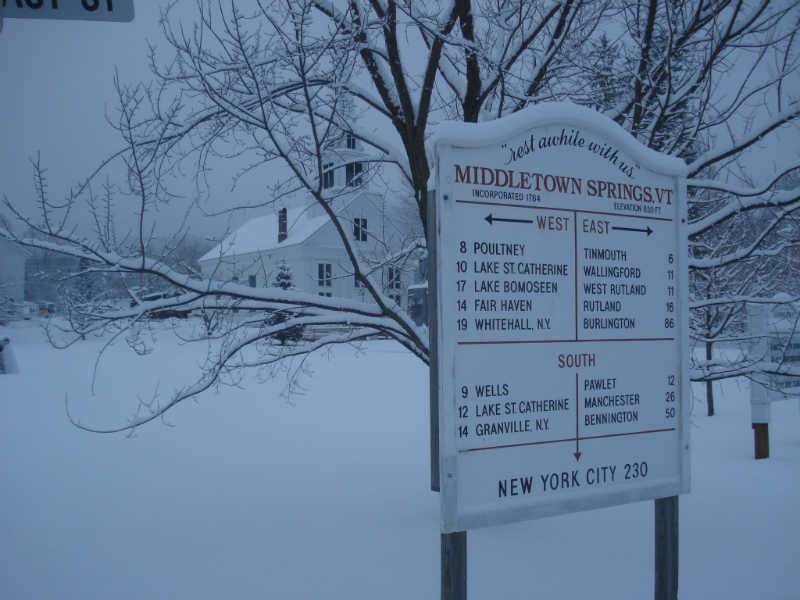 © Copyright Visit Higher Ground